Glenbard West High School
Class of 1976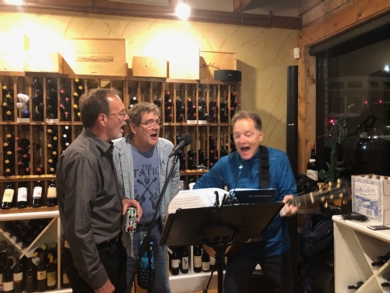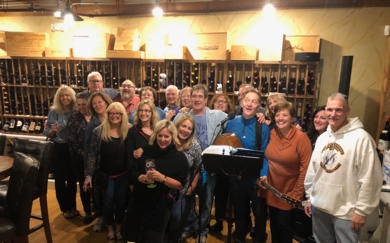 I
Hey Glenbard West Class of '76
Lots of fun at the Wine Exchange this past Saturday evening, 9.28.19!
Thanks to all the 76ers who shared in the friendship, music and fun.
A BIG thank you to classmate Bob Sommer who shared his beautiful venue with us. The wine was mighty fine!
And to classmate Jim Campbell....THANK YOU. You are an amazing entertainer, musician and singer.
The impromptu rendition of our classmates singing the Glenbard Fight song was epic!
We didn't want the night to end.
Hope to have more casual gatherings in the future. 💚